This page contains Leesburg UMC documents such as Monthly Newsletters, Worship Programs, Weekly Info inserts, etc.
You can filter or search for specific document by using the filter/search drop down menus in the right hand sidebar pane.
Grouped by: Erica Dobscha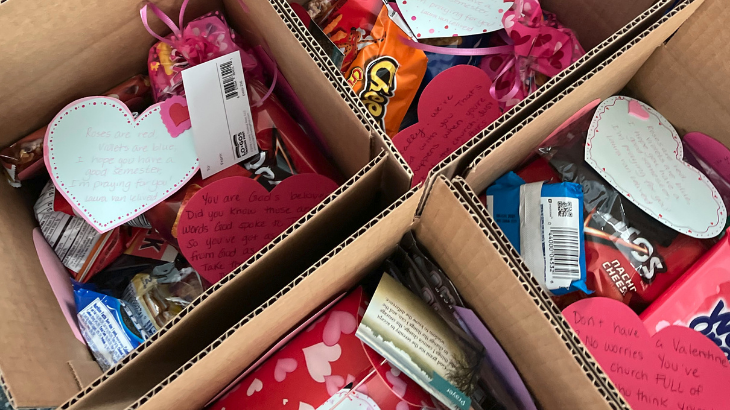 Sharing God's love with our college students through care packages a few times a year.