This page contains Leesburg UMC documents such as Monthly Newsletters, Worship Programs, Weekly Info inserts, etc.
You can filter or search for specific document by using the filter/search drop down menus in the right hand sidebar pane.
Grouped by: Children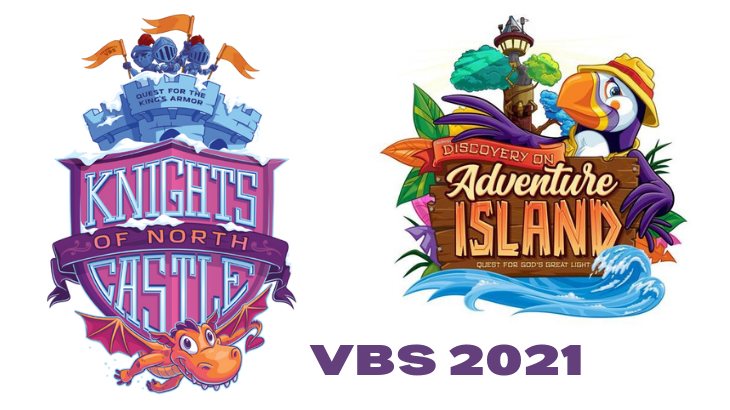 Two VBS programs for 2021: Knights of North Castle and Adventure Island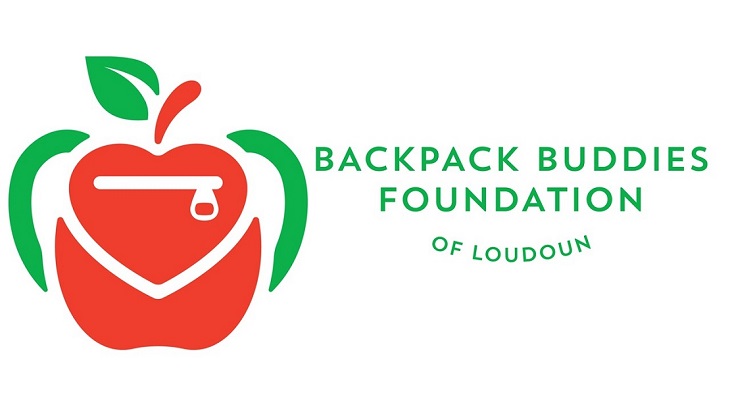 Backpack Buddy program participants confidentially receive bags of food to take home for the weekend (and long school holidays) that include meals, milk and snacks.