This page contains Leesburg UMC documents such as Monthly Newsletters, Worship Programs, Weekly Info inserts, etc.
You can filter or search for specific document by using the filter/search drop down menus in the right hand sidebar pane.
Grouped by: Volunteer For The Community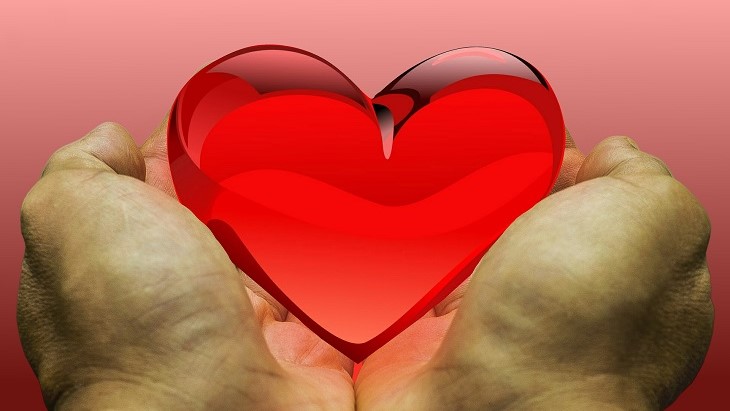 Latest status of our assistance to Catoctin Elementary School and Loudoun Homeless Services Center.