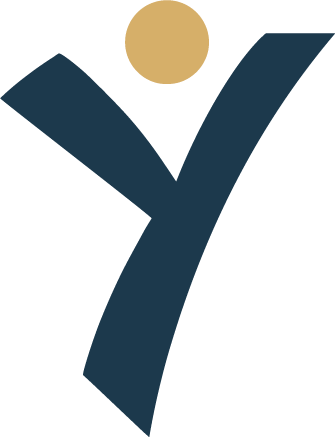 At Leesburg United Methodist Church, our goal is prepare our youth for a life of discipleship by giving them tools and experiences that they can build on as adults. Youth ministry begins in 6th grade with Confirmation and youth are integrated into the life of our greater youth ministry.

We encourage youth to grow in Christ by engaging the work of the Holy Spirit through the means of grace. Our programs and curriculum are designed for all youth to practice the means of grace throughout the year, as they develop lifelong friendships and have a lot of fun along the way! We strive to maintain a good balance of fun with spiritual formation.
Learn more about how youth activities will resume in Summer 2020 in light of Virginia's phased reopening.